Frédéric Michel, lawyer: Cannes, Mougins, Antibes
Attorney at Law: Real estate law, Inheritance Law, Business Law
PRACTICE AREAS
Inheritance Law
• Protection of the spouse
• Children rights
• Reconstituted family
• International inheritance
• Successoral indivision
• Donations
• Wills
• Inheritance distribution
• Protection of adults
• Trust

Business Law
• Structure creation
• Corporate governance
• Real estate companies
• Commercial contracts
• Due diligences
• Mergers & Acquisitions
• Shareholders agreements
• Corporate finance
• Leasing
• Insolvency

Real estate law
• Real estate acquisition & sale,
• Real estate finance
• Securities & guarantees
• Commercial lease
• Ongoing business
• Real estate professionals
• Constructors liability
• Construction insurance
• Property development
• Tourism and residence services

International clients
• Real estate acquisition & sale
• Real estate companies
• Real estate finance
• Family Office
• Relocation
• International Marriage
• International inheritance
• Estate Planning
• Trust
• Aircraft & Yachting finance

Why choose Fairfield law firm?
1. Multi disciplinary experiences: Notary, international law firms and legal department of an international company.

Frédéric Michel started working at the Monassier Group, the 1st notaries network in France. He co-wrote with Bernard Monassier, Founder and President of the Monassier Group, several articles published in legal newspapers (Option Finance, Droit et Patrimonies).

He then worked for renowned international law firms:

Clifford Chance
Darrois Villey Maillot Brochier
De Pardieu Brocas Mafféi

He then join the legal department of GE Capital (General Electric Group) as Senior Legal Counsel during 5 years before working in Monaco.

2. Education in Business school and English Law.

Frédéric Michel graduated from famous institutions such as Paris I Pantheon-Sorbonnes or Paris II universities, and the Paris Business School (E.S.C.P.). In addition, his master of laws at the London School of Economics and Political Science enabled him to acquire English Law principles and improve his skills and practice in the English language.

3. Offices in Mougins close to Cannes.

To meet the needs of its customers, the Fairfield firm has an office in Mougins close to the city center of Cannes on the french riviera.

4. Flat fee fixed in accordance with the client's objectives.

Fairfield law firm hold the trust relationship with the client as their top priority. This implies full transparency on the fees paid to the lawyer. In this regard, Fairfield proposes a flat fee in accordance with the clients' objectives, so that the client has full knowledge of his financial commitment.

5. First consultation confidential and free of charges.

Fairfield law firm considers that the client may freely choose his attorney without being charged. You can contact Frédéric Michel by phone or email for a first confidential meeting, free of charges.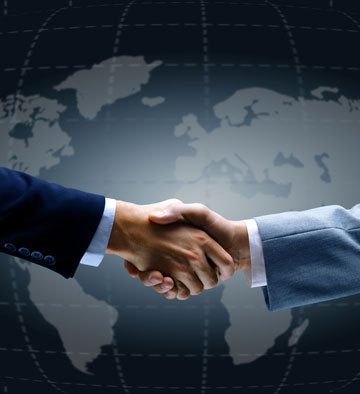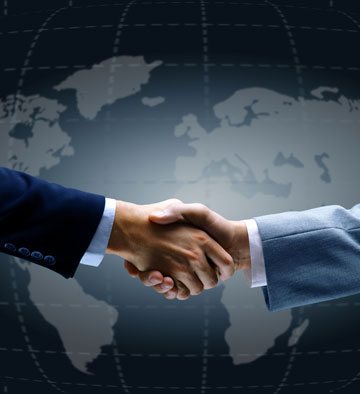 Frédéric Michel, Fairfield Law Firm in Mougins near Cannes
Frederic Michel areas of expertise focus on estate and companies, which cover real estate law, business law and inheritance law.
The law firm, based in the Cannes region, is fully committed to the main principles of the law profession. Confidentiality, independence and dedication, Fairfield Law firm needs to assess with caution the nature and scope of the legal operation at stake, in order to provide the best appropriate legal advice. The attorney remains the client's confidant and continues to maintain absolute confidentiality during and after this relationship.
Fairfield: Absolute confidentiality. Seriousness. Costs control.
Fairfield guarantee absolute confidentiality to its clients and offers global legal advice in counselling and/or litigation, in French or English. This approach is based on:
analysing and anticipating client needs ;
proposing clear and practical legal solutions;
availability and implication;
efficiency and costs control.
"Estate & Companies"
From strategy to deeds.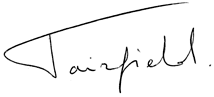 Clients' recommendations from the French Riviera











I needed urgently legal advice in relation to my real estate property located in Cannes in the South of France. Frederic answered all my questions in a very short notice. He is a very efficient professional, who provided me with legal and tax solutions regarding my société civile and my commercial companies. Thanks to his notarial background, he also was very helpful to build the tax strategy in order to transfer some assets to my children. Frederic is a dedicated lawyer who is very easy to work with.
REQUEST LEGAL ADVICE FROM FAIRFIELD LAW FIRM
Please fill the form to get your first consultation, confidential and free of charges