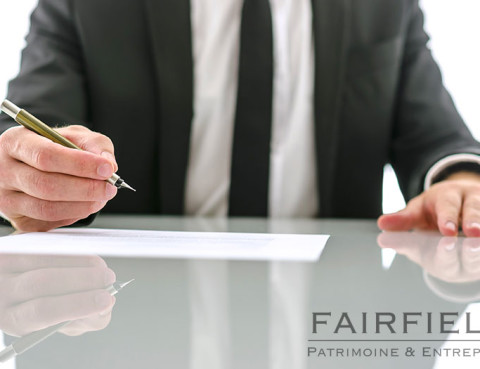 The holographic will is a private deed that presents advantages due to its freeness and secret nature. It does not require any registration or administrative formalities; the intervention of a notary is for instance not a validity condition for this type of will.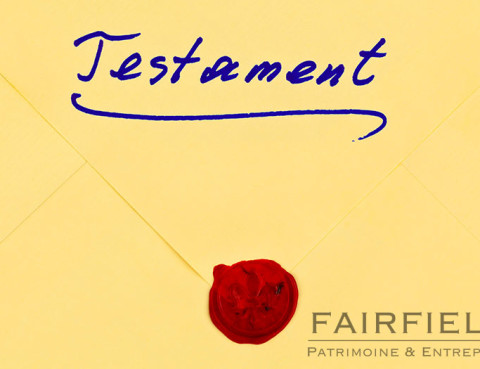 A will can take different forms such as wills by public instrument ("testament authentique"), holographic wills ("testament holographe"), international wills and secret wills ("testament mystique").
Testamentary revocation is of public order; its principle is stated in article 895 of the French civil code. A will can therefore freely be revoked by its testator. This right being discretionary, it cannot be considered abusive.